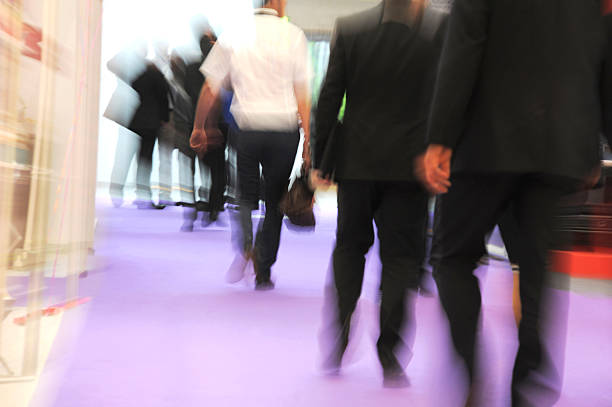 Points to Note When Setting Up a Good Trade Show Booth
There is lots of competition in the business world nowadays. All these competitors are interested in being on the very top of everything. Hence, firms are coming up with ways and creative methods to get ahead of their rivals in this versatile market.
It is essential for any business out there to know how to compete with their opponents. This is however crucial for up-coming small businesses who want to market themselves and shine as having the best product in the industry currently. During trade shows, companies are usually given booths which they can use to promote their products and also sell them. The small businesses are then required to make the stall attractive to attract more clients.
Below are some pointers that can help you when setting up a trade show booth whenever you are participating in a trade show.
It Should Be Unique
The trade Show booth ought to be unique for it to attract more customers to see some of the products you have. You should have colorful themes that are unique to attract more customers. Dull trade show booths don't usually attract clients. It is also imperative to remember not to copy the ideas of other booths but to come up with the idea that is unique with regards to the product you are promoting and selling.
Interactive
This is an essential quality that trade show booths should possess. This implies that the booth owner should have something that can engage people visiting his or her trade show booth. There should be an interactive test, game or anything that can make your booth intriguing. It is also recommended for small businesses using this approach to attract customers to hire somebody that can entertain clients visiting the trade show. It shouldn't be all about products, mix it with pleasure to give a lasting impression towards the clients.
A good trade show booth is not dependent on its appearance alone, but also with the organizer of the trade show and the owner of the booth. Small businesses with a trade show booth are not restricted to only educating the people at the show of their products and the advantages they have over the rest in the market. Instead, it involves making a connection and lasting impression to the clients visiting the trade show booth.
These qualities mentioned above can be quite helpful for small businesses that are participating in a trade show. They can also opt to hire professional trade show consultation companies to advise them on how to go about setting up a customized trade show booth.
The Essential Laws of Products Explained